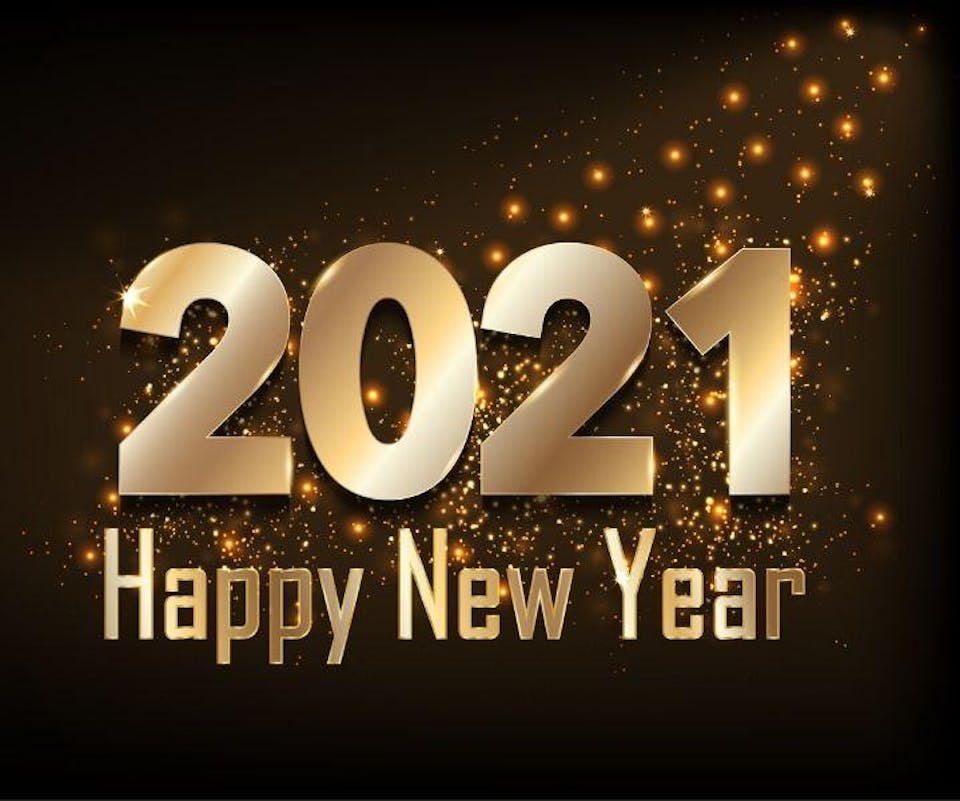 New Years Eve with The Reagan Years: The East Coast's Original 80s Tribute Band
We're happy to be back! All patrons are subject to a temperature check prior to admittance. All seating is assigned and will be socially distanced. Masks are required to be worn whenever someone is up from their seat.
Join us as we countdown the new year with The Reagan Years: East Coast's Original 80s Tribute Band! Dress to impress! Under 21 not permitted.
The Reagan Years recreates the sounds of the 1980s; Talented musicians with very diverse vocal abilities enables this group to replicate uncanny versions of the Pop, Rock, New Wave and Heavy Metal hits of the M-TV Era.  Bon Jovi , Madonna, Devo, Joan Jett, Def Leppard, Duran Duran, Billy Idol, Journey, Modern English, Guns 'N Roses, A-Ha and ZZ-Top, and with the sax; Hall & Oates, Men At Work, INXS and Quarterflash,  the band covers all the mega-artists!  You will sing along to every song!  Since 1996, The Reagan Years has been delighting sold out audiences throughout the East Coast and entertaining corporate events as far away as Hawaii and foreign countries such as Spain, Germany and Panama.  This band pioneered the 80's multi-band tribute concept and like any great idea, many have imitated it however none have replicated the magic of The Reagan Years.
Planning on staying the night in Leesburg? We are proud to be working with the Clarion Inn (703.771.9200) and the Comfort Suites (703.669.1650) to ensure everyone has a place to stay! Just mention the Tally Ho or the Reagan Years New Years Eve and receive a special discounted rate!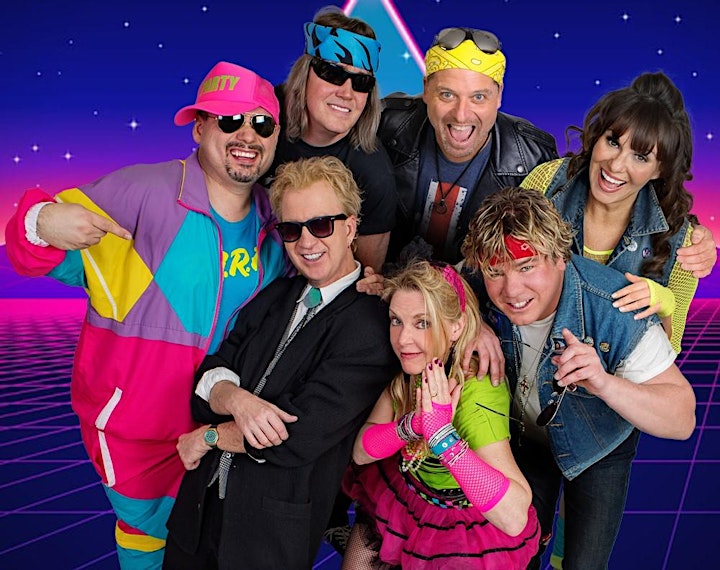 Venue Information:
Tally Ho Theater
19 West Market St SW
Leesburg, VA, 20176