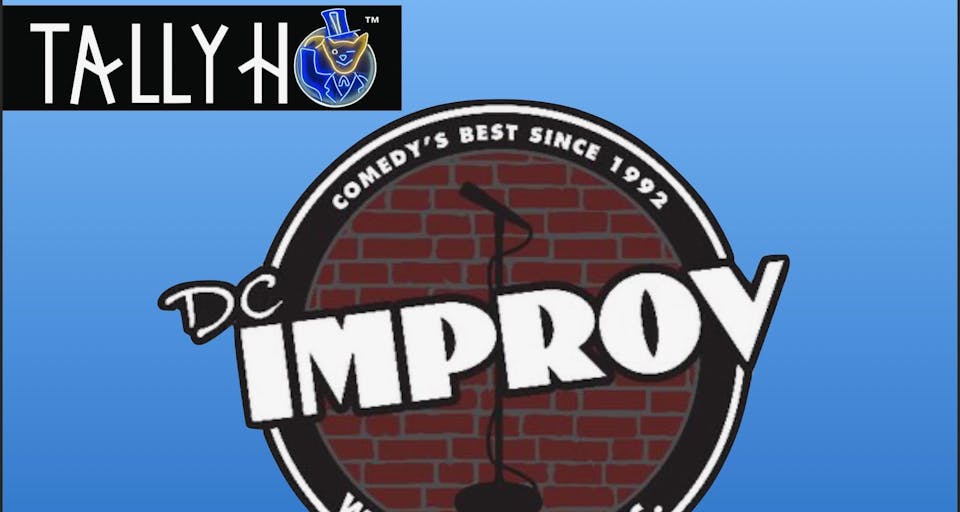 DC Improv Presents: Comedy Night in Leesburg
2nd Night Added!
$20.00 - $30.00
Sales Ended
Comedy Night in Leesburg featuring Jamel Johnson, Dylan Vattelana, Bridget Geiran, Benjy Himmelfarb, and hosted by Mike Brown!
We're happy to be back! All patrons are subject to a temperature check prior to admittance. All seating is assigned and will be socially distanced. Masks are required to be worn whenever someone is up from their seat.
Mike Brown, aka OlmikeB, first felt the nudge toward comedy in his hometown of Norfolk, Virginia. After serving in the United States Army for nine years as a soldier, he started hosting shows throughout the DC area. He launched his production company, OMBvision, in 2011, and he was a regular writer for "Da Jae Spot" and the locally produced "The Tommy Taylor Show".
Noted male feminist Jamel Johnson of Woodbridge, Virginia, made a name for himself on the D.C. comedy scene through a hard-to-hate mixture of non-threatening yelling, weird stories and impressively specific but not alienating sports and music references. He lives for the laugh from the one dude in the back of the room who also watches too much SportsCenter and feels kind of OK about it even though really talented people work hard to write shows like The Wire.
Dylan Vattelana has been charming crowds with a mix of crafted jokes and witty banter. From comedy clubs to packed Ikea showrooms, he will get a rise out of anyone. His hilarious take on crippling student loans, successful alcoholism, and daily observations will send you on an off-the-rails somebody-call-an-ambulance rollercoaster of fun and sadness.
Bridget Geiran is a stand up comedian based in New York City. Her material is clever, silly, dark and, at her mom's request, not very dirty. Bridget fell in love with stand up because she grew up with six siblings and likes that she gets to have a microphone and make everyone listen to her. Bridget performs all around the D.C. area.
Benjy Himmelfarb is a New York-based comedian who has performed at the Kennedy Center, comedy clubs across the country & many dive bars that smell like old cheese. The Washington Post has called him "sardonic, Semitic", which is a frighteningly concise way of summing him up. Beyond standup, he can be found misusing his college degree to zing historical figures at the Time Machine Roast or cracking jokes about bug mating habits & space nerds on his Instagram account.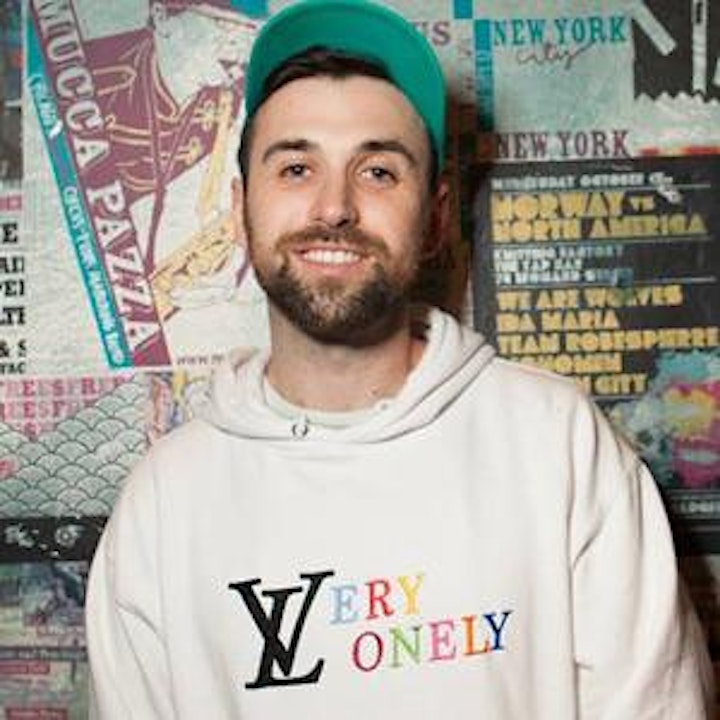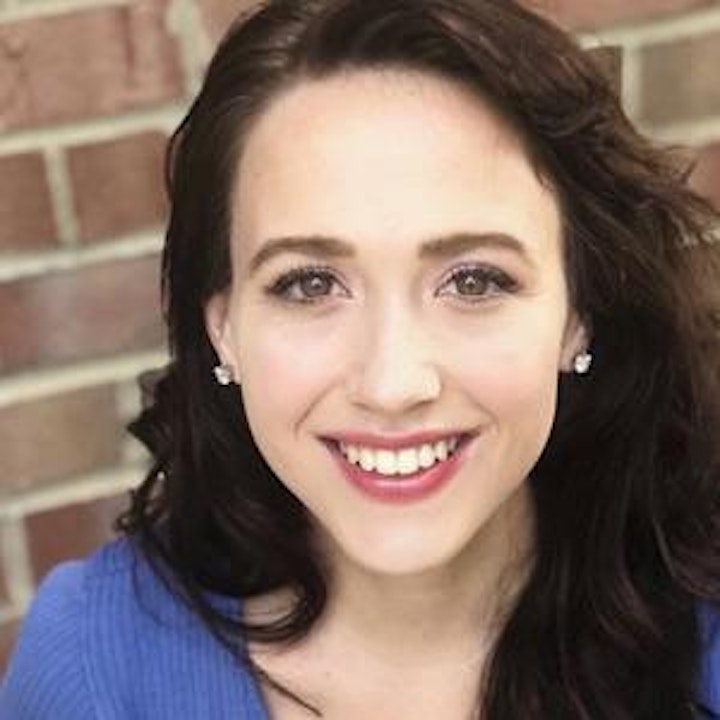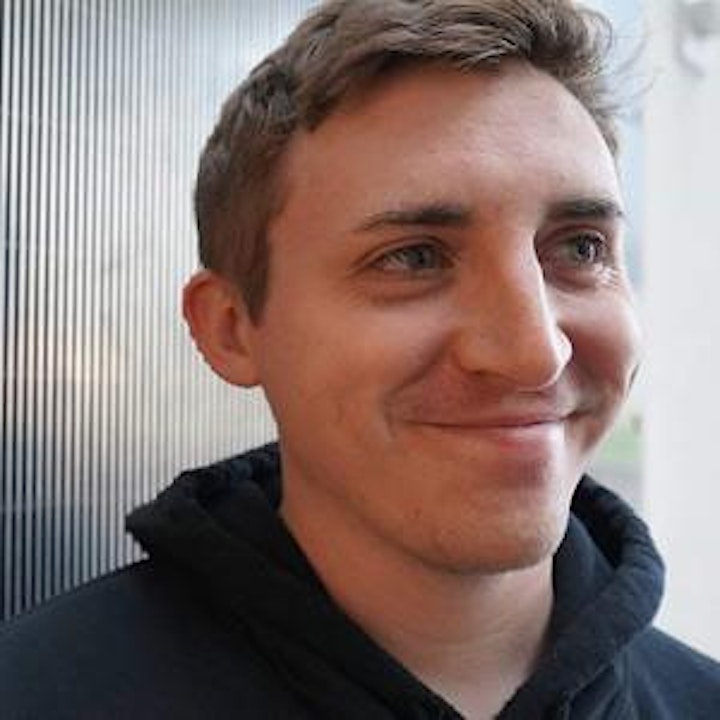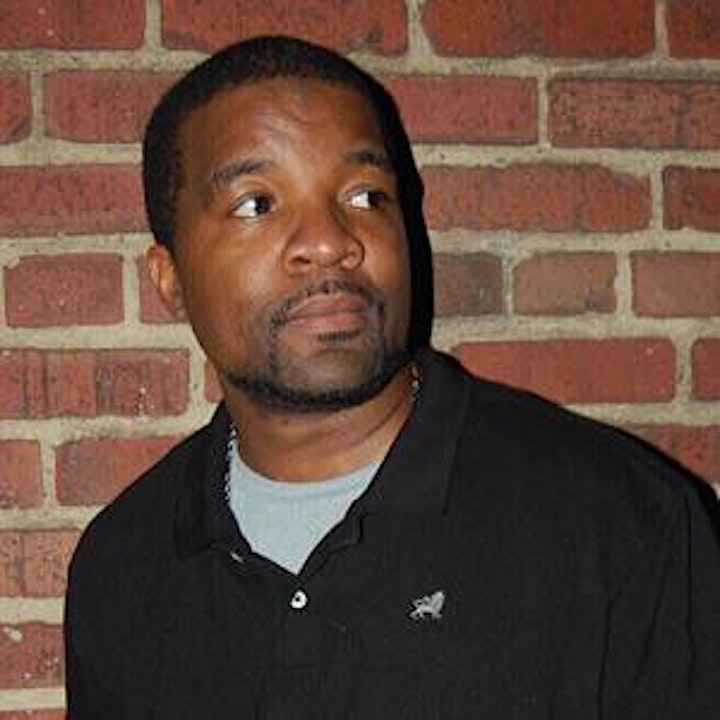 Venue Information:
Tally Ho Theater
19 West Market St SW

Leesburg, VA, 20176