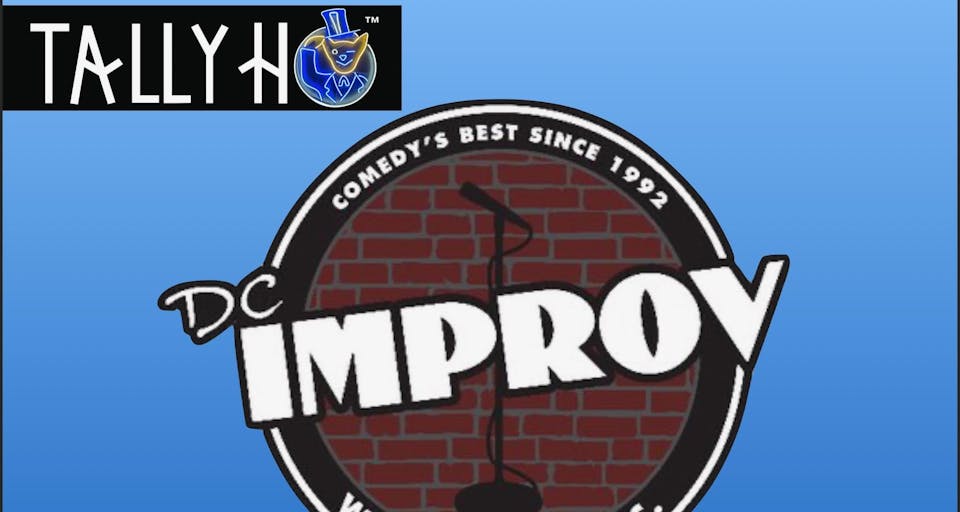 Comedy Night in Leesburg!
We're happy to be back! All patrons are subject to a temperature check prior to admittance. All seating is assigned and will be socially distanced. Masks are required to be worn whenever someone is up from their seat.
Lineup:
Pete Bergen will send you home talking. Audiences love his balance of shocking and jaw dropping stories along with vulnerability and self-deprecation. They appreciate his honest commentary about coming from a huge family and his struggles with addiction and weight and his life in recovery. He is also a proud Army veteran.
Ty Davis is based in Baltimore. Originally born in Ft. Bragg, North Carolina, she traveled often and had to adapt and make friends quickly. Her bubbly personality made her the perfect social butterfly that enjoyed making people laugh and smile. In 2001, after her mother retired, they moved to Baltimore where she started her comedic career in 2014. She has worked with some of the industry's top comedians at The Arena Players, one of the oldest historically African-American community theaters. She is the host of The Morning After Show on DTLR Radio Monday through Friday, and you can also see her bringing the funny on season three of "Hart of the City" on Comedy Central.
D.C. native John Conroy brings an everyman's attitude to smart, sharply written material that runs the gamut from shrewd observations to social satire. Conroy is a jovial iconoclast whose good-humored but aggressive act makes a lasting impression.
Brittany Carney began standup in DC and is now based in New York. In addition to featuring at the DC Improv, she has performed at the Kennedy Center, Caroline's on Broadway, and Comedy Cellar's Fat Black Pussycat.
Reese Waters comes from an illustrious career in comedy, sports and commentary. Reese was born in Prince George's county and went to college at Columbia University, where his comedy career took off performing in New York City clubs. His comedy led him to appear on MTV, Good Morning America, The Early Show, NPR and more. In 2010, he became a co-host of The Daily Line on the Versus Network; he has worked as a Sports Center correspondent for ESPN. In 2018 he returned to Washington as the host of "Get Up DC!" on WUSA9.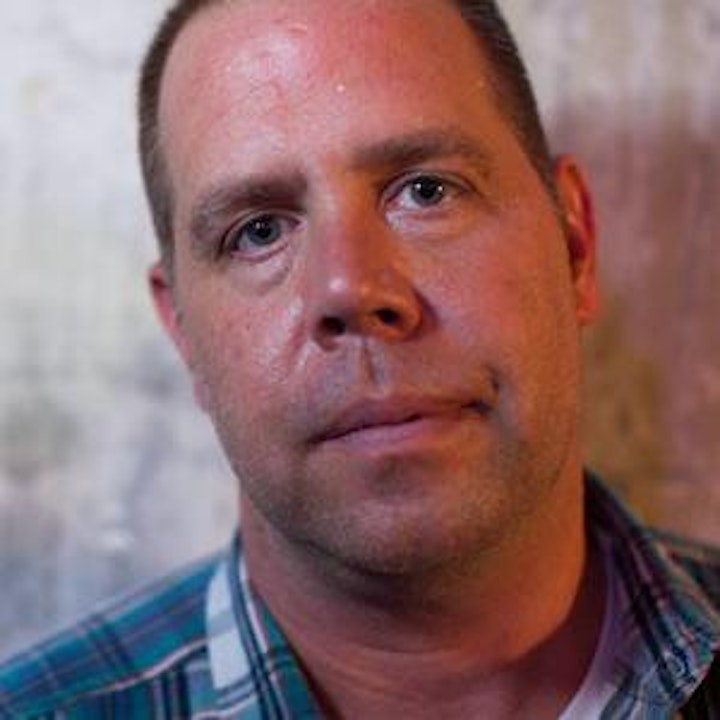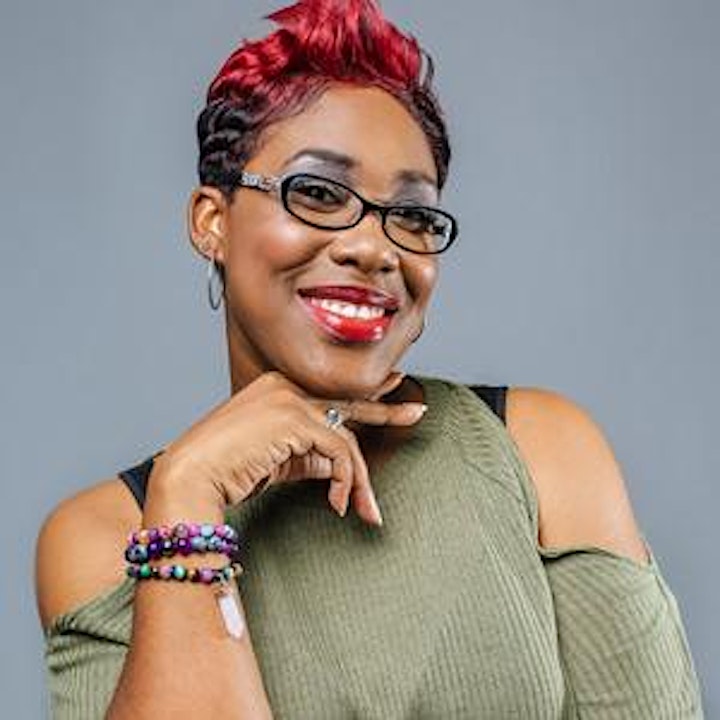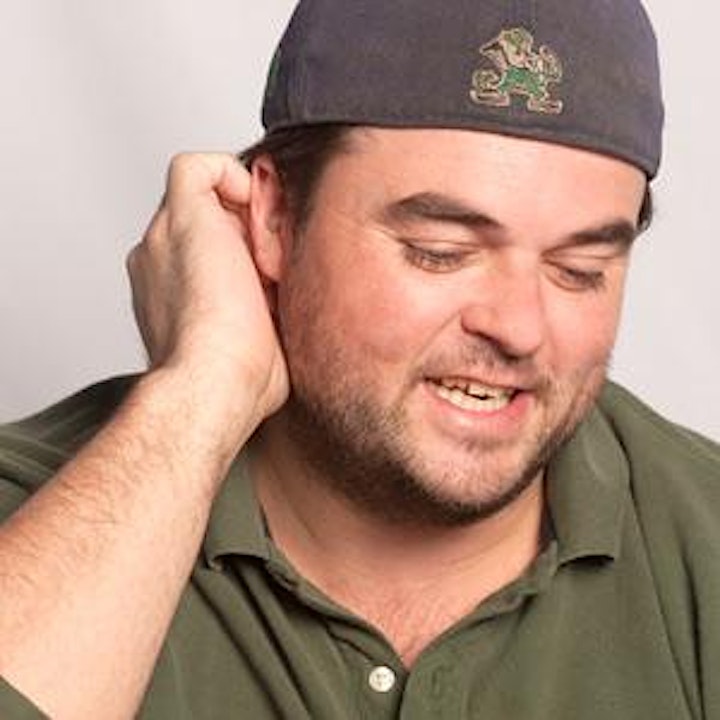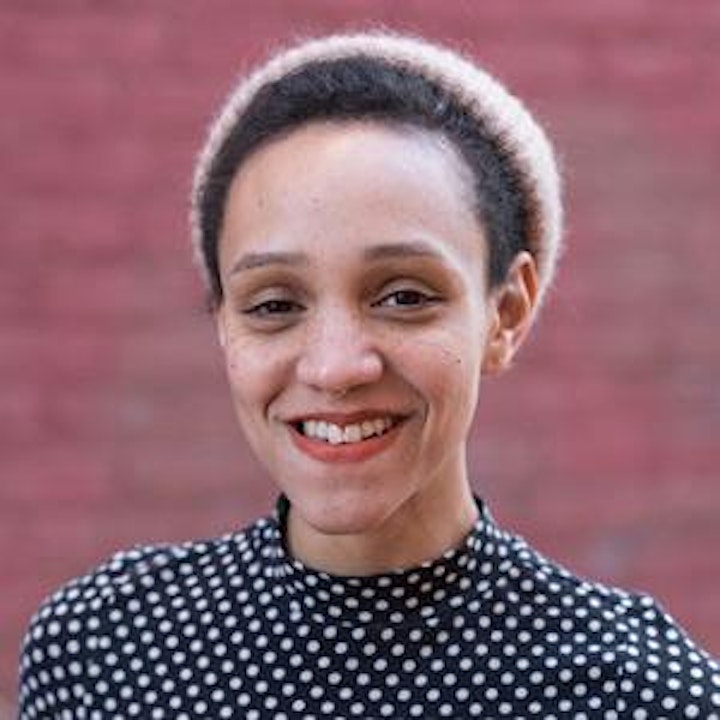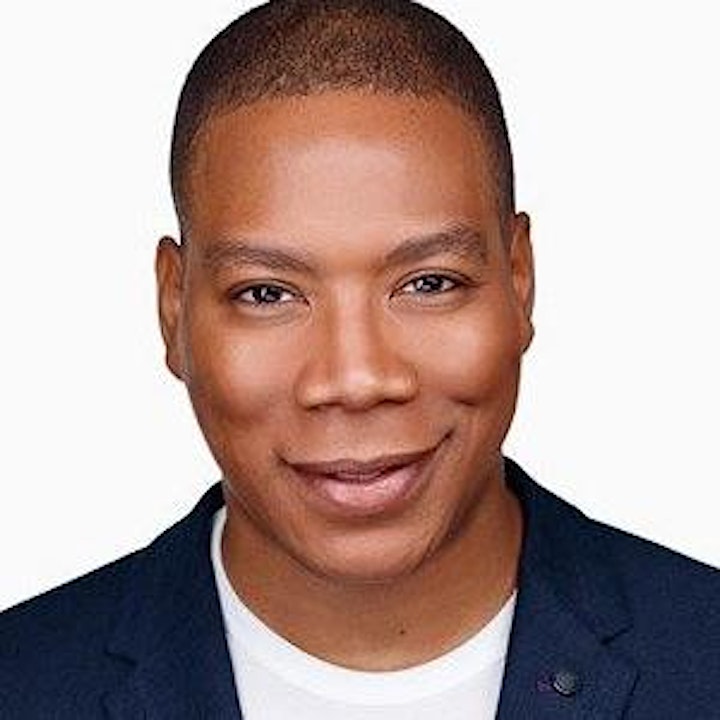 Venue Information:
Tally Ho Theater
19 West Market St SW

Leesburg, VA, 20176