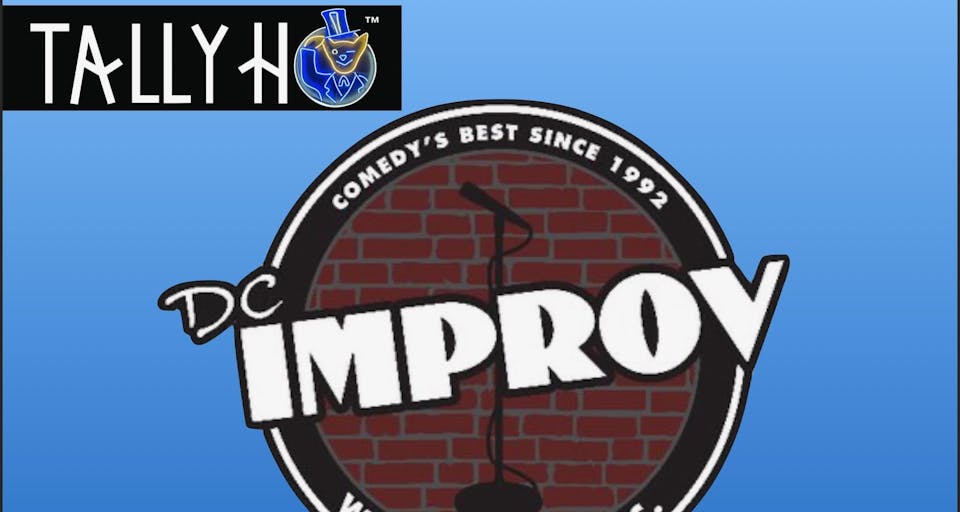 Comedy Night in Leesburg!
We're happy to be back! All patrons are subject to a temperature check prior to admittance. All seating is assigned and will be socially distanced. Masks are required to be worn whenever someone is up from their seat.
Comedian, cosplayer and Nickelback fan Josie Marcellino is a whirlwind, giving audiences an all too-honest look into her life; involving drugs, incels, and disappointing her parents. A regular at Magooby's Joke House, she's shared the stage with nationally recognized names such as Jim Norton and Shane Gillis. Josie has performed in clubs, theaters,, and bars across the country, and has sat down for numerous podcasts, including Baltimore's Laughfinder and Paco's Got Balls. If she looks familiar, you've probably seen her face on a crude meme.
Matt Deakins is a stand-up comedian. He lives in Virginia. When people ask him, he says Washington D.C. It's easier that way. He's performed in these places: Pittsburgh Improv, DC Improv, Vermont Comedy Club, Charlotte Comedy Zone. He's performed with these people: John Huck, Jordan Carlos, Dustin Diamond, Bret Ernst, Yannis Pappas, Paul Hooper.
With a mix of stories, observations, and improvised moments, Josh Kuderna is a much sought after live talent. He has shared the stage with notable names such as Kevin Nealon, Andy Kindler, Ralphie May, Nate Bargatze, Ben Kronberg, and John Heffron. He's also a member of the Baltimore Improv Group (BIG). And he is the host of the Digression Sessions podcast. @JoshKuderna on Twitter & Instagram.
Paris Sashay is a comedienne, actor, writer and producer from Washington D.C., currently living in New York. She was featured in the New Faces showcase at the Just For Laughs comedy festival and has appeared on "50 Central" on BET. In 2018 she starred in an episode of "Unprotected Sets" on EPIX, filmed at the DC Improv.
Sean Savoy is a global force for comedy. Hailing from Columbia, MD, Savoy has toured the planet from Sweden and Norway to Guam and Japan and all over the U.S. of A. with his partner in comedy, the legendary Pablo Francisco. Savoy's high-impact, rapidfire hilarity belies his mellow mood and laid back attitude. Sean recently appeared on Gotham Comedy Live, in his television debut and electrified the crowd. Combining diverse characters with a wicked wit, Savoy can reach any audience with his timeless material, while meeting his expressed goal – to bring joy with his jokes and heal hearts with humor, all while bringing as much fun to his audiences as he's having on stage.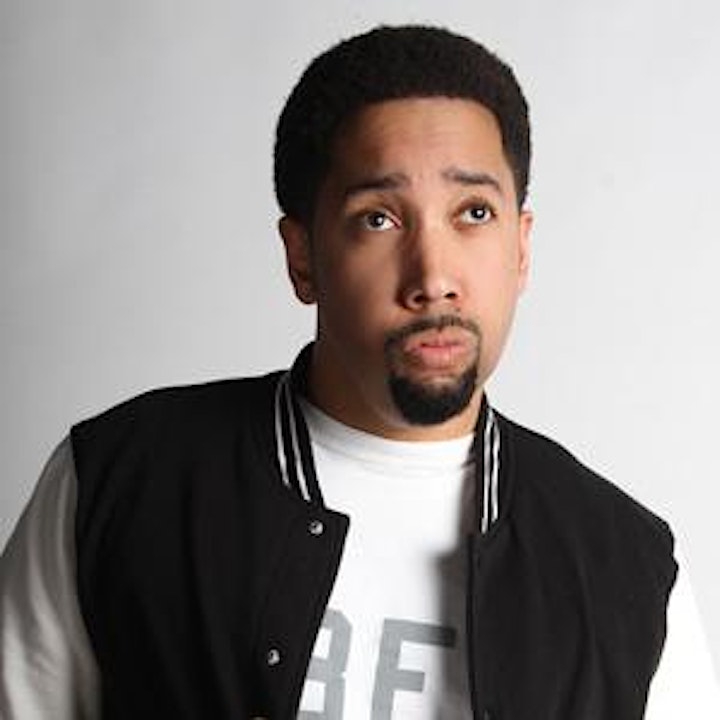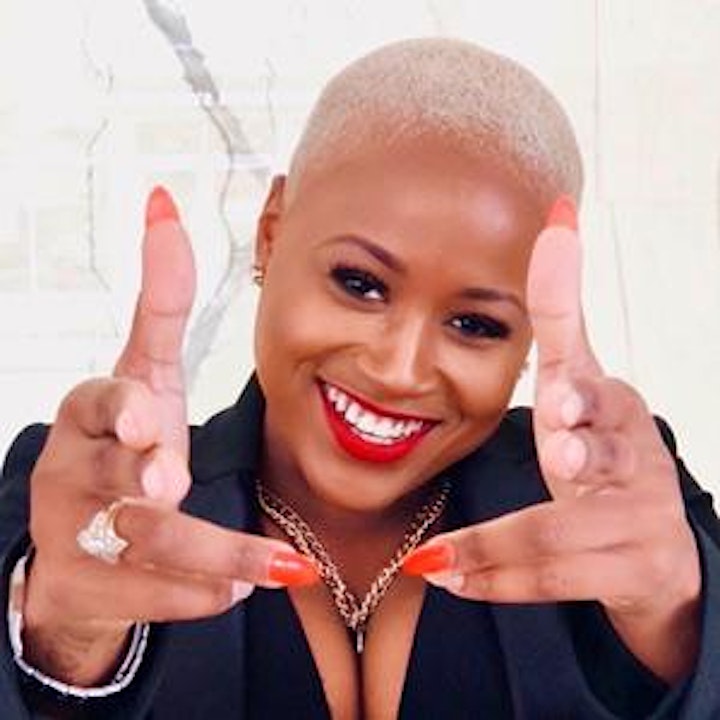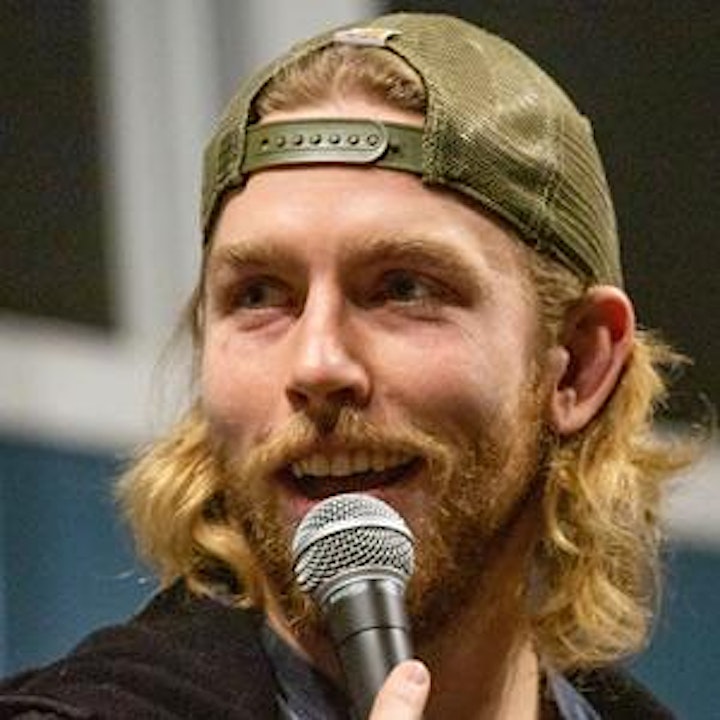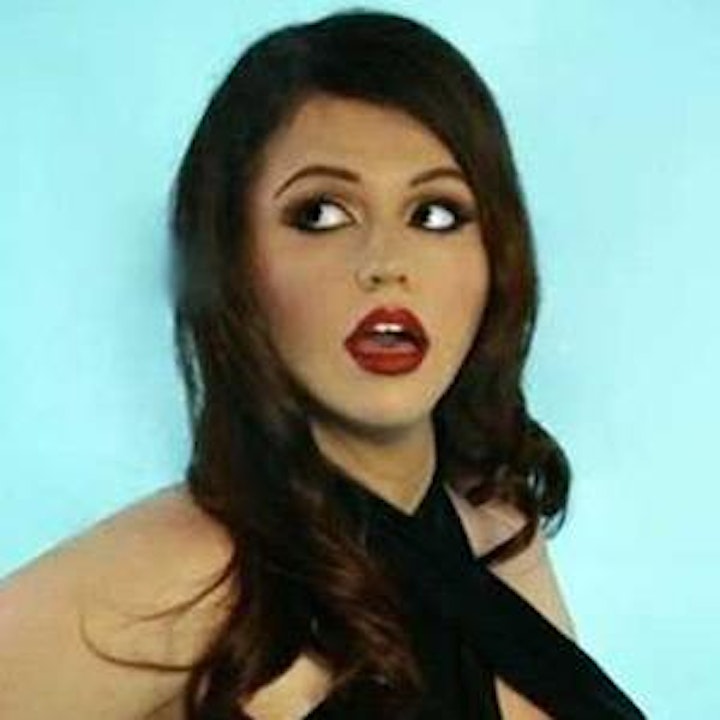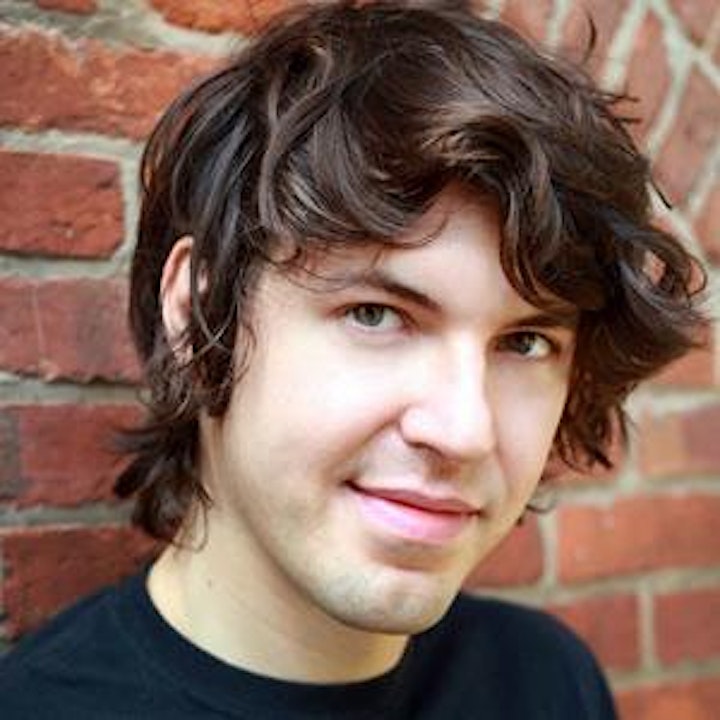 Venue Information:
Tally Ho Theater
19 West Market St SW

Leesburg, VA, 20176